Water Utilities
At the Village of Bethany, we are committed to providing safe, high quality water services to our community, while maintaining a standard of excellence in customer service and environmental conservation. Feel free to call our office if you have any questions or need assistance with any matters related to the water we provide!
WATER TOWER PROJECT
As most of you have probably noticed by now, work has started on repairing and upgrading our water tower. As a result, the water tower will be drained in order to complete this project. You will see equipment and tanks placed in a few locations around town including the park and on the empty lot at the corner of Robinson Street and St John Street. These tanks are just to help equalize the pressures in the water system as the tower is being drained. While the tower will be down for a couple months, the water quality will not be negatively impacted in any way. There is NO boil order in town at this time and the water is, as always, safe to drink. If there is ever a need for a boil order, we will notify all residents immediately. We have done an immense amount of preparation and work to make sure nothing changes with residents water quality or usage. This is a large undertaking and we are aware that this project could potentially cause inconvenience to some. We apologize in advance for this and will make every effort to correct and make right any issues during this project and all future projects. We appreciate everyone's understanding as we begin this first phase in improving the water system in Bethany. And as always, if you have any questions or concerns, don't hesitate to call our office at 217-665-3351. And keep an eye on our Facebook page or website for updates.
Thank you.
Village of Bethany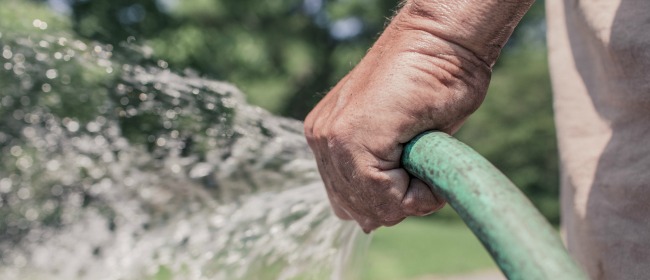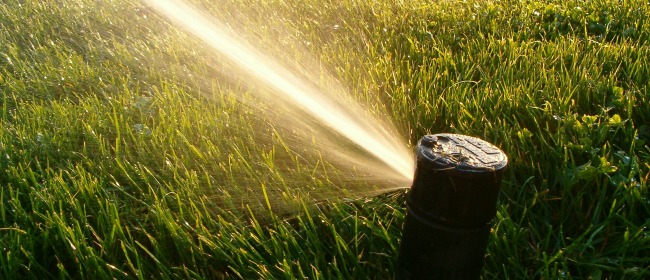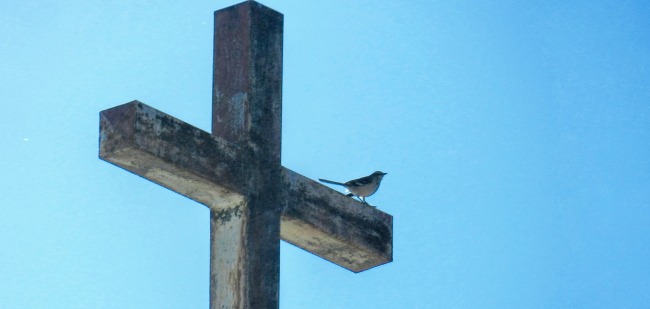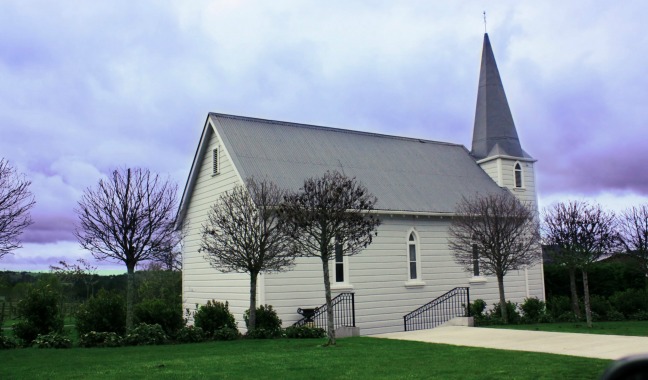 Frequently Asked Questions
How could I have used this much water?
You may not have - the numbers on your meter may have been transposed or hard to read. You could possibly have a leaky toilet or faucet that's difficult to detect. Just call the office and we'll work with you to solve the problem.
My bill is past due can I get an extension?
Please contact our office and a one-time extension will be extended to you for extenuating circumstances.
What do I do if I am experiencing low pressure?
Check your meter and the surrounding area for possible leaks. Next, call our office and report low pressure for your area.
Why do I have a previous balance when I know I sent in my payment?
We may have received it after the due date or we may not have received it at all. Call our office and we will help you solve the problem.
Why is my water discolored?
A repair could have been completed recently allowing air to enter the line, causing the milky look.