Police Department
The Bethany Police Department has two full-time officers. Additional coverage is provided by the Moultrie County Sheriff Department.
If you would like to contact the police for any non-emergent questions, please call the station at 665-3111.
If you are witnessing a crime in progress or are experiencing an emergency, please dial 911.
To contact the Chief of Police, please visit the Village of Bethany Police Department Facebook page or call the station.
If you are interested in applying to be a part-time officer for the Village of Bethany, please scroll to the bottom of this page to print out an application, or stop by the Village Hall to pick one up!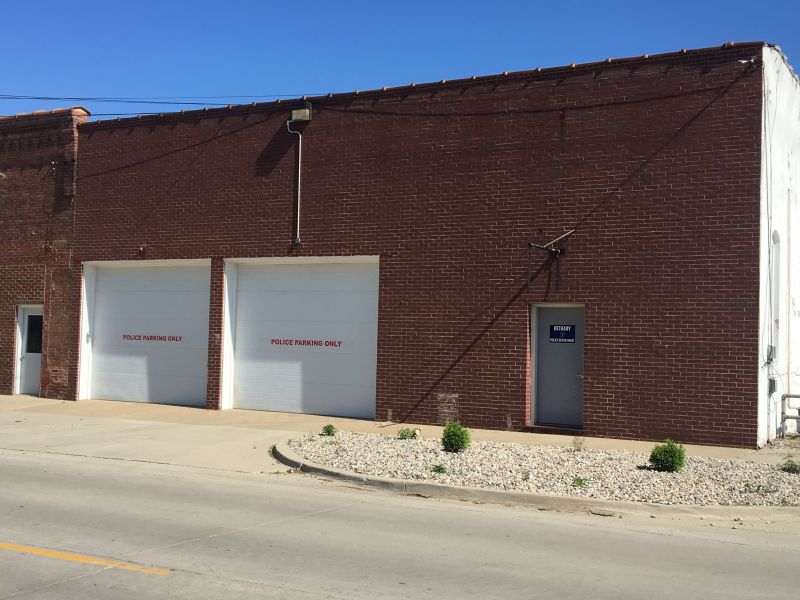 Contact Info
Relevant Documents